I recently received a message from a guy who has an IG account called @you_got_arted.
He wanted to know if he could use one of my photos and turn it into abstract art. I have to say that I get a lot of questions like this, so I was a bit sceptical about it, but at the end I thought well lets try it!
He sent me the picture he had choosen and I sent it to him in a high resolution. After a few days I recieved the artwork he had created and the result was absolutely stunning - he had really nailed it. The picture was so amazing that I wanted him to do another one.
I couldn't really make up my mind about which photo I should choose and after some days I finally sent him the one I had choosen .
After a short period of time I got the result back from him and once again I was blown away - It was just as amazing as the first one and I simply love both of them! You can see both pictures in a small version right here: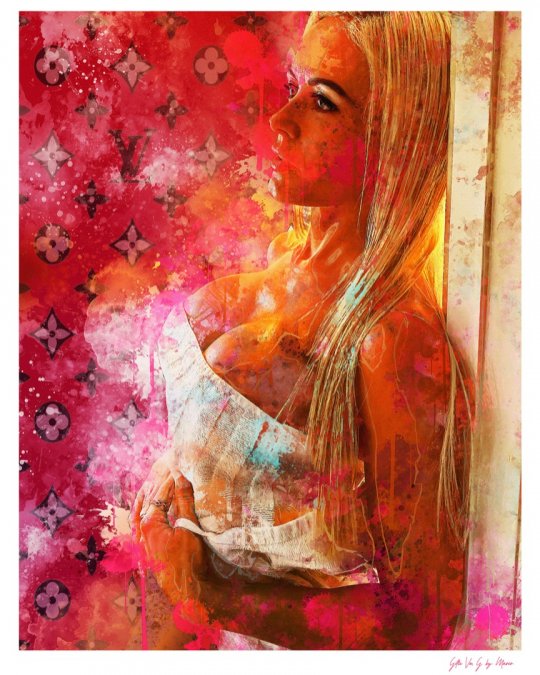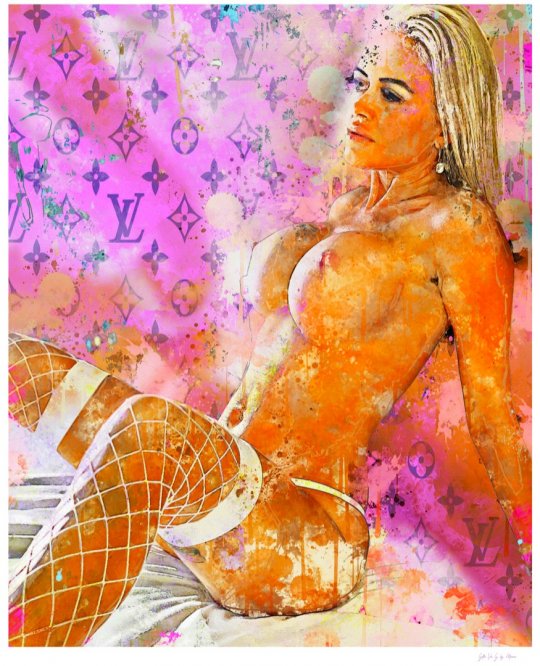 I would like to send a huge shoutout to this amazing artist and recommend him to all who wants a personalized piece of art.