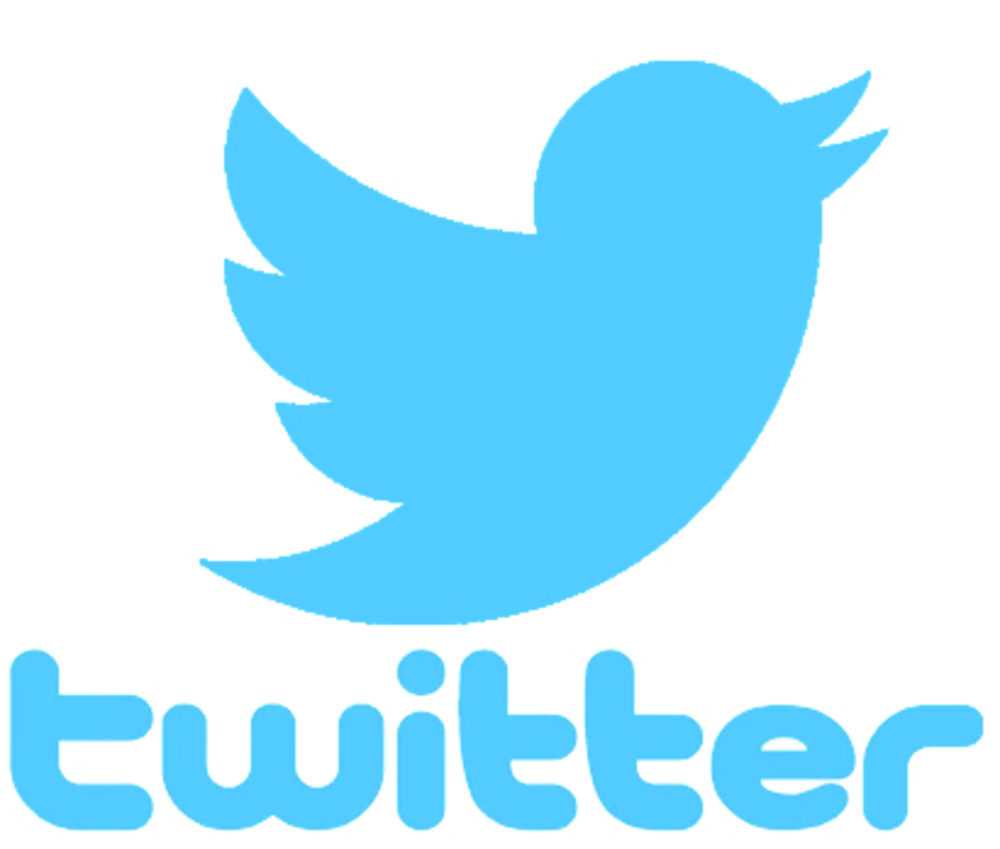 ---
WATCH THE GOOD STUFF
You're in for a completely different kind of content!
Big 925cc silicone boobs, sexy booty with new 390cc implants and yes her lips are pumped up aswell. Gitte Von G. is beyond a doubt, 100% a Bimbo Barbie with her blond hair and has the ability to turn evey head in the room.

So here's the dirty, low down truth of things... IG's new rules of blocking, banning, censoring and make people jump through hoops to see anything remotely sexy has gone too far!
Who cares if a little nipple is showing right? and who cares if people promote their OnlyFans! Enough is never enough! ACCESS her Twitter and get everything she can't post on the 'Gram - All you have to do is to download the App, register and BOOM! you're in... It's that easy.
Follow Gitte's Twitter account and tap into a world of exclusive, semi-uncensored photos & videos. You'll will get addicted instantly - rush, you''re going to want see this.